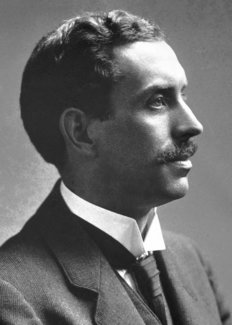 The Thirteenth BARKLA Lecture



will be given on Thursday, 28th November 2019, 4 p.m. in the Muspratt Lecture Theatre, Chadwick Building (Bld. 207, E6 on the campus map), by Didier Queloz, Winner of the 2019 Nobel Prize in Physics with Michel Mayor and James Peebles.

Refreshments will be served from 3:30 p.m. and the lecture will be followed by a wine reception in the foyer outside the lecture hall.

The Barkla Lecture is aimed at a broad audience and undergraduates are cordially invited to attend the event.

Tickets are free and can be obtained via this link on eventbrite.